Sold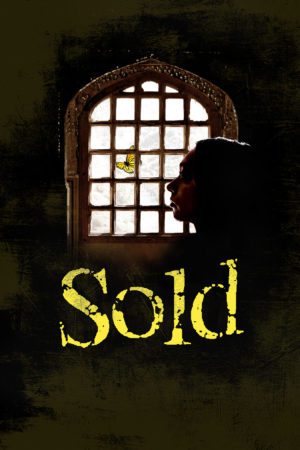 Hard Four Productions is proud to announce the launch of the World Premiere of "Sold" Off-Broadway in January 2020 followed by a national tour to Universities, Theatres and Performing Arts Centers.
A new one-woman play by Michael Murphy, adapted from the novel Sold by Patricia McCormick. The play was originally developed in 2015/2016 starring Samira Wiley ("Orange is the New Black", "The Handmaid's Tale"), and Directed by Brian Cichocki.
Mahira Kakkar will star Off-Broadway. The acclaimed novel by three-time National Book Award-nominee Patricia McCormick has sold over 500,000 copies worldwide, and has been translated into 12 languages. It was nominated for the National Book Award for Young Adult fiction in 2006.